The Comité Bengt Lindström is happy to assist you in all matters concerning the art of Bengt Lindström.  In case you have a question or need information, please feel free to let us know!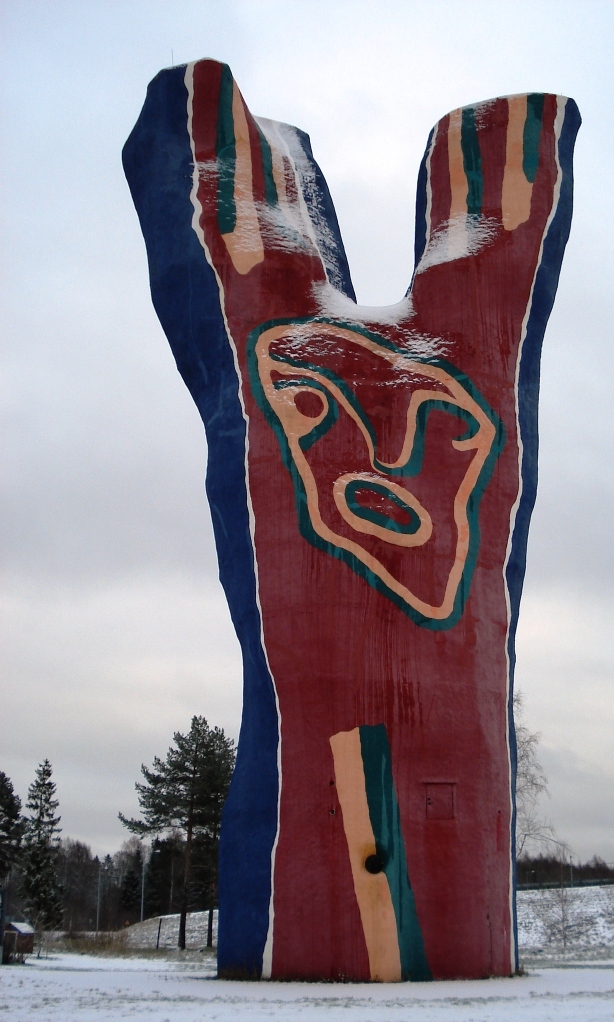 The Comité Bengt Lindström, the only institution recognized by the international art market to control and authenticate art work by Bengt Lindström, is dedicated to the verification and certification of the art work of Bengt Lindström.  The committee's database is internationally recognised as the most-appreciated source of information for the determination of Lindström's art.
The owner of an art work who wishes to have this art work authenticated is welcome to contact the committee by e-mail or directly start an authentication process.
In order to request a authentication you are kindly invited to e-mail a set of good quality photos of the frontside and the backside of the art work, as well as any specific details, for instance around the provenance.  In addition, a scan of a completed certificate request form is required, providing the committee with necessary primary information. 
This form can easily be downloaded by clicking the button below.
 For an official authentication certificate, a reimbursement fee is charged. 
This is a non-profit fee, for the support and maintenance of the committee's work only. 
The fee includes all research, communications, materials, transport and postal costs. 
No additional costs are charged.